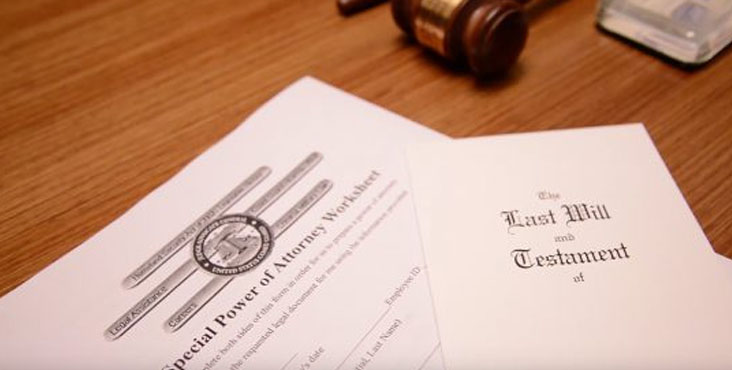 Nobody likes to think about his own death. Such thoughts can be unpleasant and unsettling, whether you are in the prime of your life or facing illness. Yet a wise person will overcome these feelings long enough to establish an estate plan to protect himself and his loved ones. Proper estate planning puts one in control of his future financial health, ensures that you leave a legacy for the future, and can spare your loved ones much of the expense, uncertainty, and frustration associated with handling your affairs when you pass away or if you become disabled. Our attorneys at The Law Office of W. Kyle Green understand that this can be an emotional experience and we can guide you through the process with expertise and sensitivity. Our lawyers are experienced in all aspects of estate planning and work closely with our clients to develop the solutions that meet your goals.
The most commonly utilized options include:
a will to designate who will benefit after your death;
a power of attorney to allow provision in the event you become incapacitated;
a living will to spare your loved ones from tough end-of-life medical decisions;
trusts that will provide for minor children and might avoiding probate (succession) altogether;
planning for death taxes; and
provisions for charitable bequests and planned giving.
No one should be without a plan. Many people put off estate planning because they think it's going to be expensive. Actually, we think you will find that estate planning can be surprisingly affordable. Our Ruston estate planning attorneys at The Law Office of W. Kyle Green pride ourselves on preparing effective and efficient estate plans at a wide variety of price points depending on your needs.
Many people try to save money by using online sites to complete their documents. You might save a few dollars, but in the long run, it could end up costing you or your heirs if the documents were not enforceable in your state or if they fail to follow the most current estate laws. Additionally, it might be a perfectly fine document, but there are execution and recording requirements that may cause problems later. After all, the goal is to provide a stable future for your family. True peace of mind come from knowing everything was done the right way – let us do that for you.
Address: 308 N Vienna St., Ruston, LA
Office: 318-513-9001
Email: kyle.green@wkglawfirm.com
The Law Office of W. Kyle Green has served as lead counsel for multi-million dollar litigation for both Plaintiffs and Defendants. We also handle a wide range of general civil matters for clients across the state.
308 N. Vienna St.
Ruston, LA 71270
kyle.green@wkglawfirm.com
Copyright 2023 The Law Office of W. Kyle Green